Irish Words and a Bottle of Myrrh Album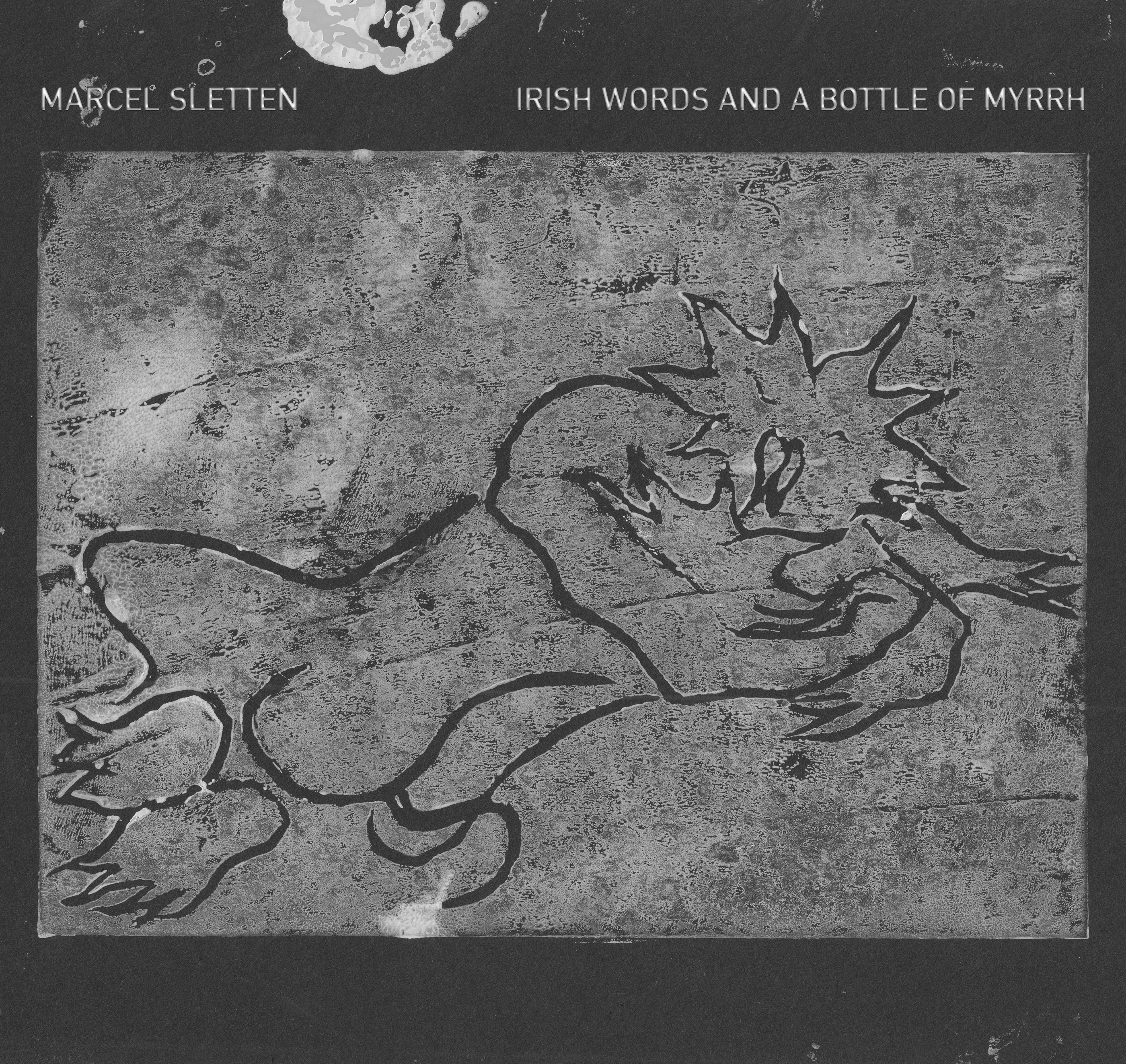 Release Date February 25, 2022
Label Primordial Void
Format Digital
Recorded over the course of two years, Marcel Sletten's Irish Words and a Bottle of Myrrh is a sprawling double album that sounds unlike anything the Athens, Georgia artist has ever released. The 16-track collection possesses strong jazz and classical influences, and blends an array of styles ranging from synth funk ("Myth") to drone metal ("Void of Light").
"I was listening to a lot of Prince, Stevie Wonder, and Al Green during the recording of Irish Words," Sletten says. "I wanted to make an electronic album that combined the raw energy of soul music with the spirit of piano pieces by composers such as Béla Bartók and Morton Feldman."
Irish Words serves as the follow-up to last year's Vicious Kisses. The album's cover art was designed by London artist Susu Laroche.
Vicious Kisses Album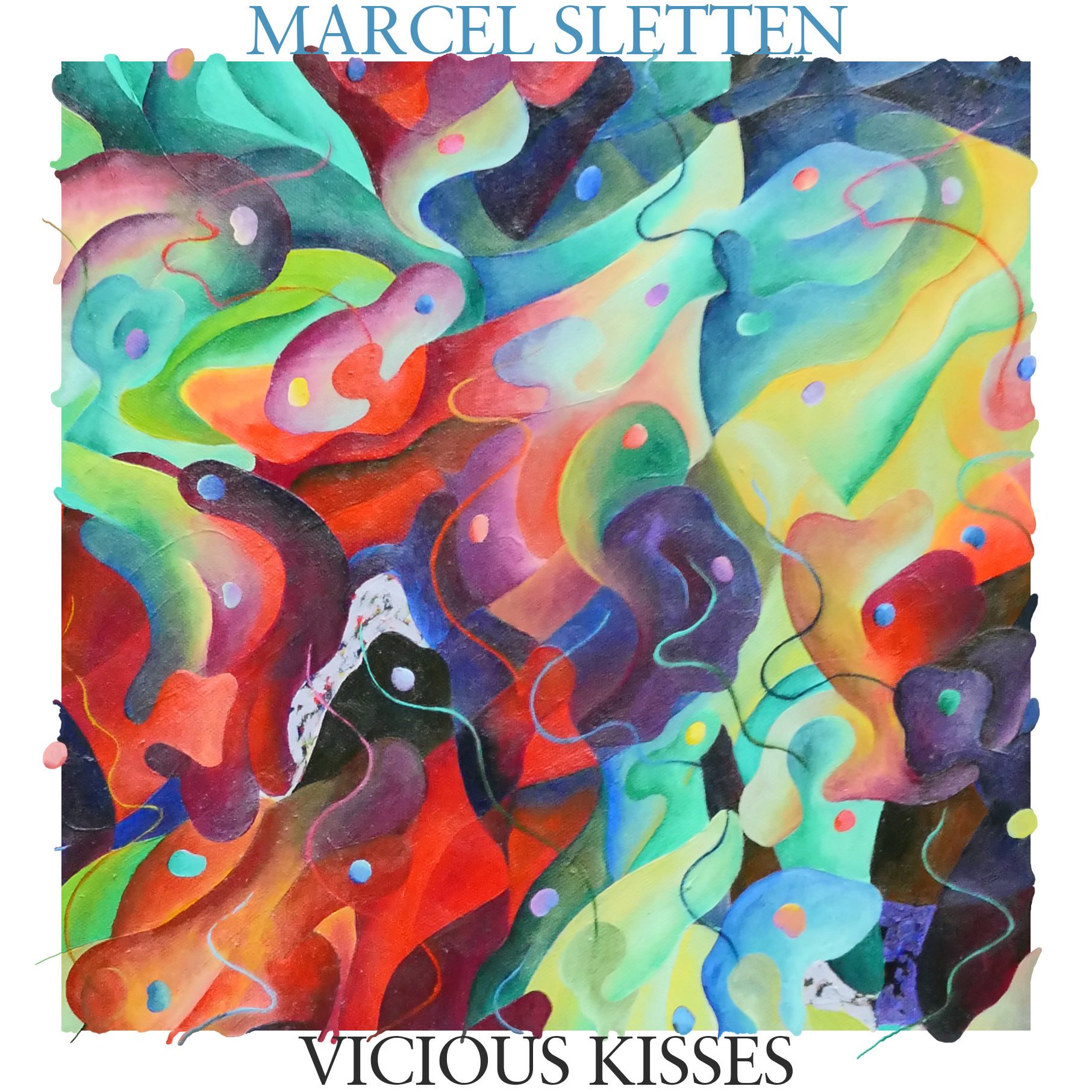 Release Date August 27, 2021
Label Sound As Language / Primordial Void
Format Cassette / Digital
The full-length debut from Athens, Georgia-based musician Marcel Sletten is a sardonic, romantic pop album. Described by Sletten as "Whitman/Titian-meets-Elvis Costello/Nick Cave," Vicious Kisses was mostly recorded in a single week at the artist's home in Lodi, California. "This is my insomnia album," Sletten says, referring to Vicious Kisses' emotionally turbulent late-night recording sessions.
Across eight synth-heavy tracks, Vicious Kisses incorporates elements of genres such as country, dub, jazz, and synthpop. The album's centerpiece, "Sleepless Nights," is equally inspired by '80s sophisti-pop and My Bloody Valentine; meanwhile, the blissed-out "Kali Yuga" blends processed lap steel with cello drones to create a singular, melancholic sound. Psychedelic folk music for the digital age.
California Delta Blues EP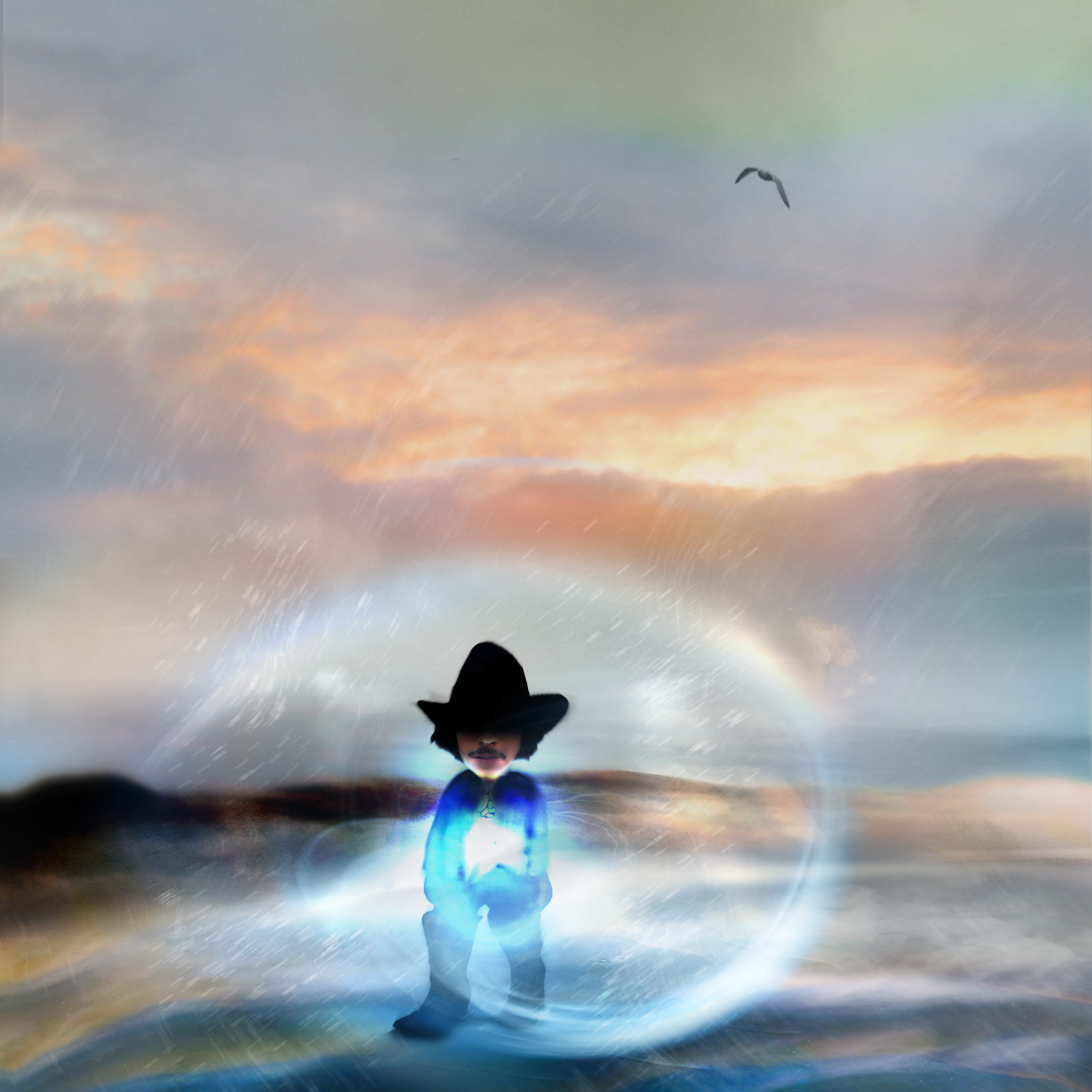 Release Date April 2, 2021
Label Primordial Void
Format Digital
California Delta Blues is the second EP by electronic musician Marcel Sletten. Recorded over the course of a year, the Primordial Void founder's latest effort collects six pieces that evolved out of his late night studies of sacred music, murder ballads, and train songs. "My work is essentially folk music with an electronic bent," Sletten says. "I'm drawn to the way artists such as Nick Cave and Tom Waits write about death and religion, and those are themes that I explore on my new EP."
Featuring arrangements inspired by the baroque pop of Scott Walker and Serge Gainsbourg, California Delta Blues finds Sletten moving toward a darker and more minimal sound. The artist incorporates cosmic drone music ("Angel," "Grace Cathedral Hymn"), black metal ("Jack Nance"), and electronic lullabies ("Cosumnes River Hymn," "Unloved") on the 12-minute EP, weaving a rich sonic tapestry that channels the spiritual energy of his native Northern California.
Marcel Sletten EP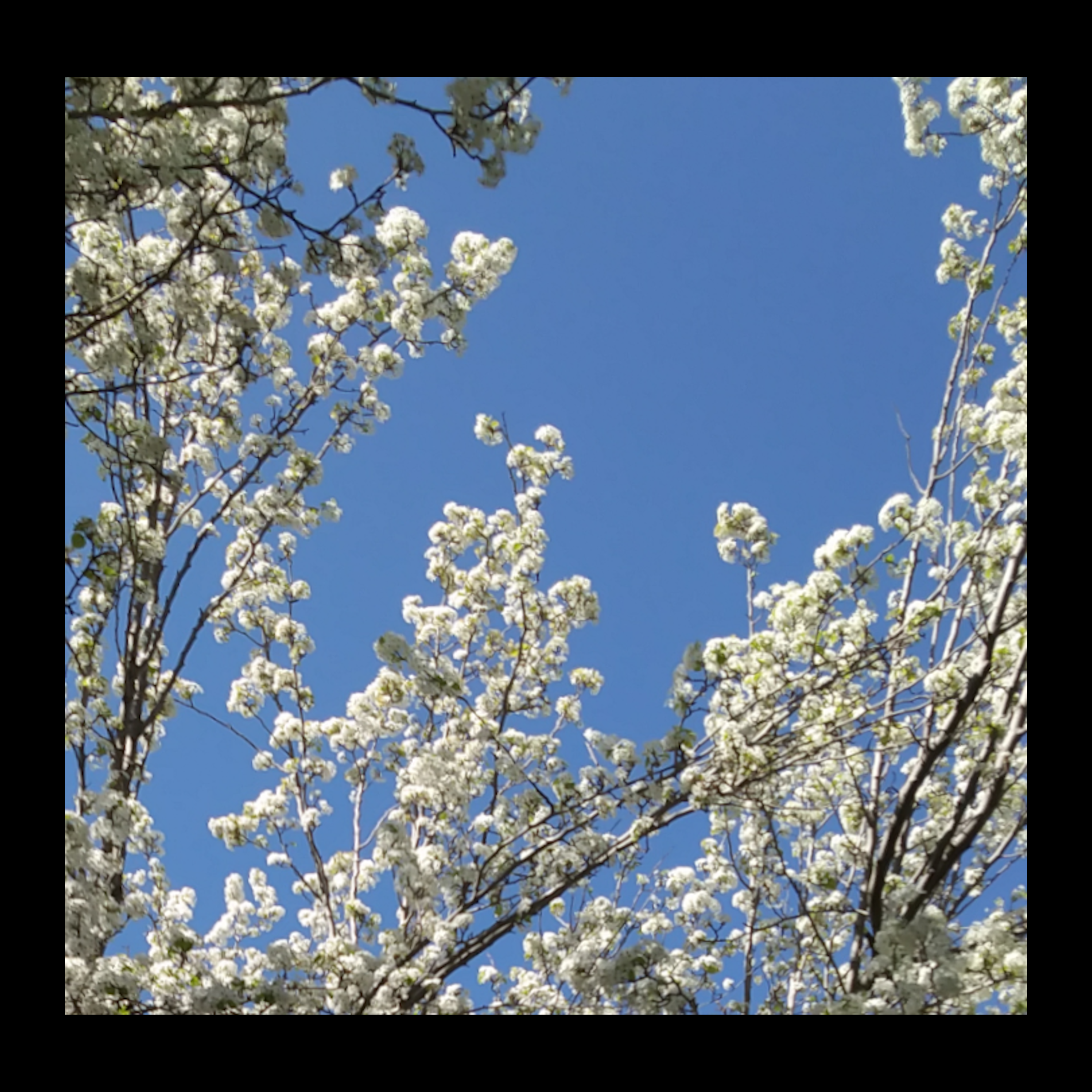 Release Date January 15, 2021
Label Primordial Void
Format Digital
"I recorded my self-titled debut EP over the course of a year. It consists of four folk-inspired pieces that reflect my experiences traveling throughout Northern California.
I consider this release to be the first example of a new genre called Zen Americana. Rooted in my own artistic philosophy of Honest Music, the tracks contained within channel the spiritual energy of the Bay Area, California Delta, and Sierra Nevada."
—Marcel Sletten