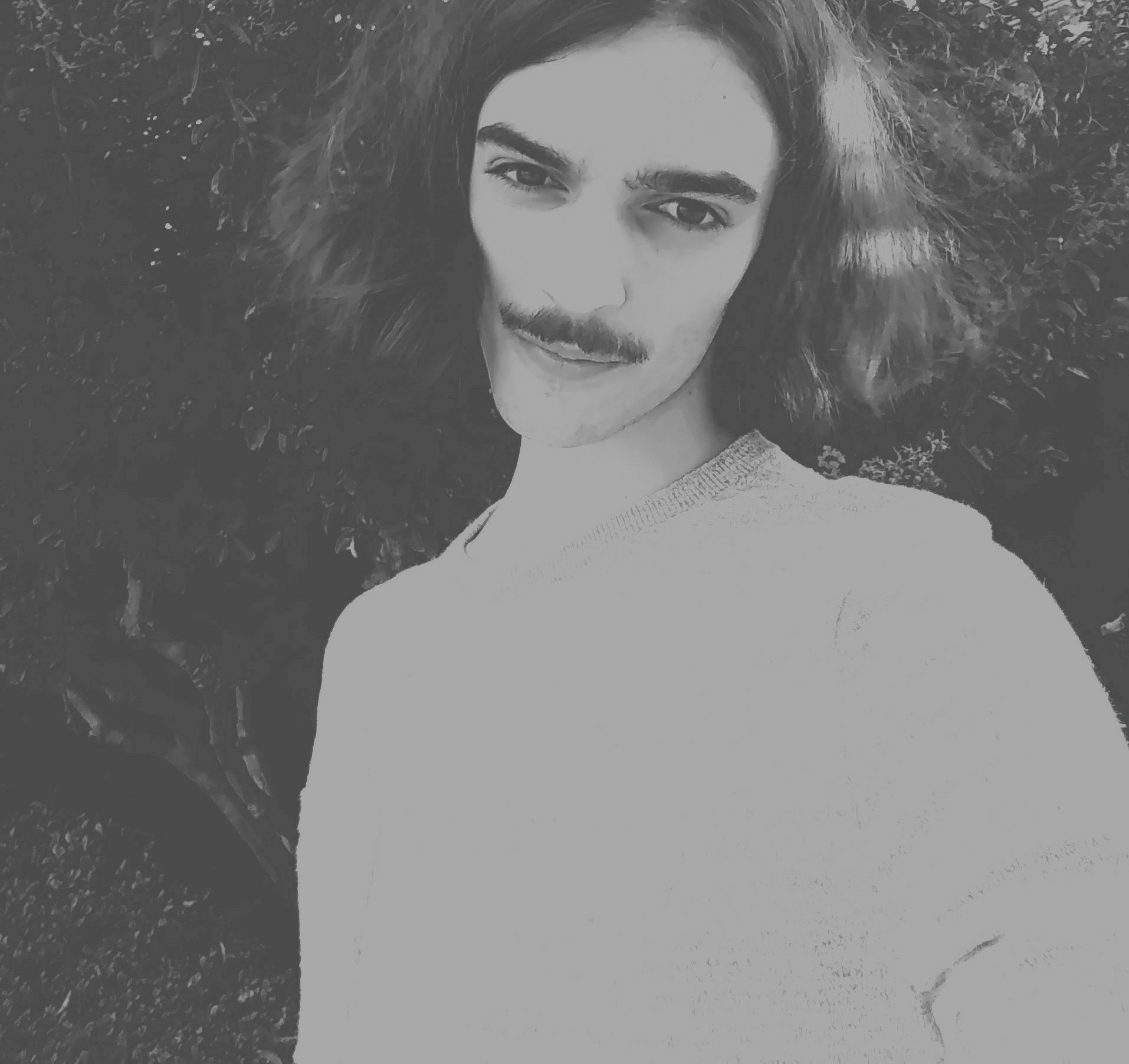 Marcel Sletten (born February 7, 2000) is an American musician. He is the founder, curator, and art director of Primordial Void, an independent music label. He also runs the mix series Cosmic Trattoria.
Sletten explores themes such as nature, spirituality, and rural life in his work. Many of his compositions are inspired by his native Northern California and its pastoral landscapes.
Sletten founded Primordial Void in 2018 and Cosmic Trattoria in 2020. His self-titled debut EP was released on January 15, 2021 via Primordial Void.
As a curator, he has commissioned and released work by artists such as Little Wings, Twig Harper, Cucina Povera, emamouse, and Gobby.